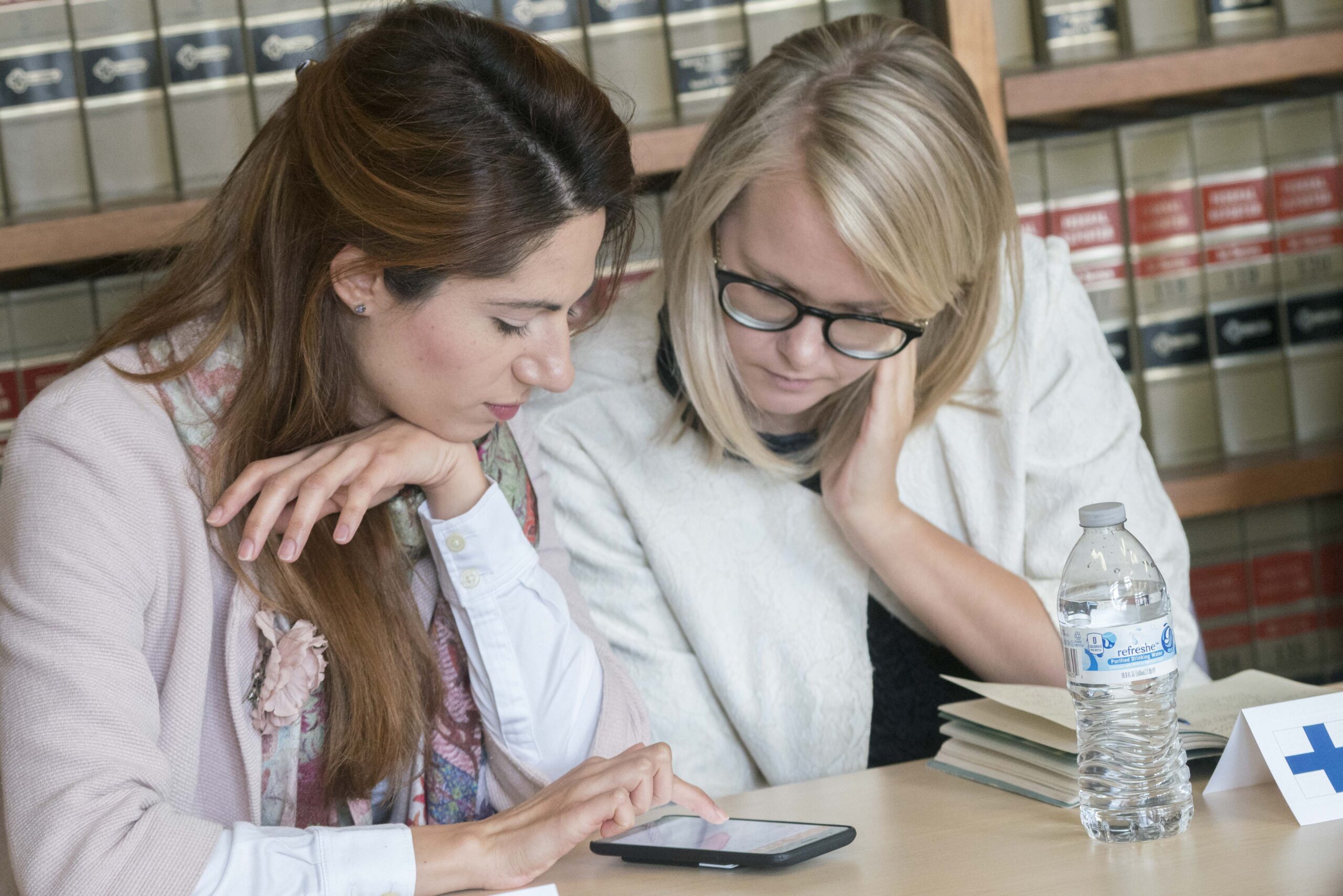 Become a coach, judge, or volunteer.
The Center for Negotiation and Dispute Resolution (CNDR) is always looking for volunteers to assist our many programs. Students learn immensely from feedback and advice given from professionals. Many of our coaches and judges tell us how much they enjoy working with the students, and how their volunteer experience has actually helped them in their own practice. See our available opportunities below.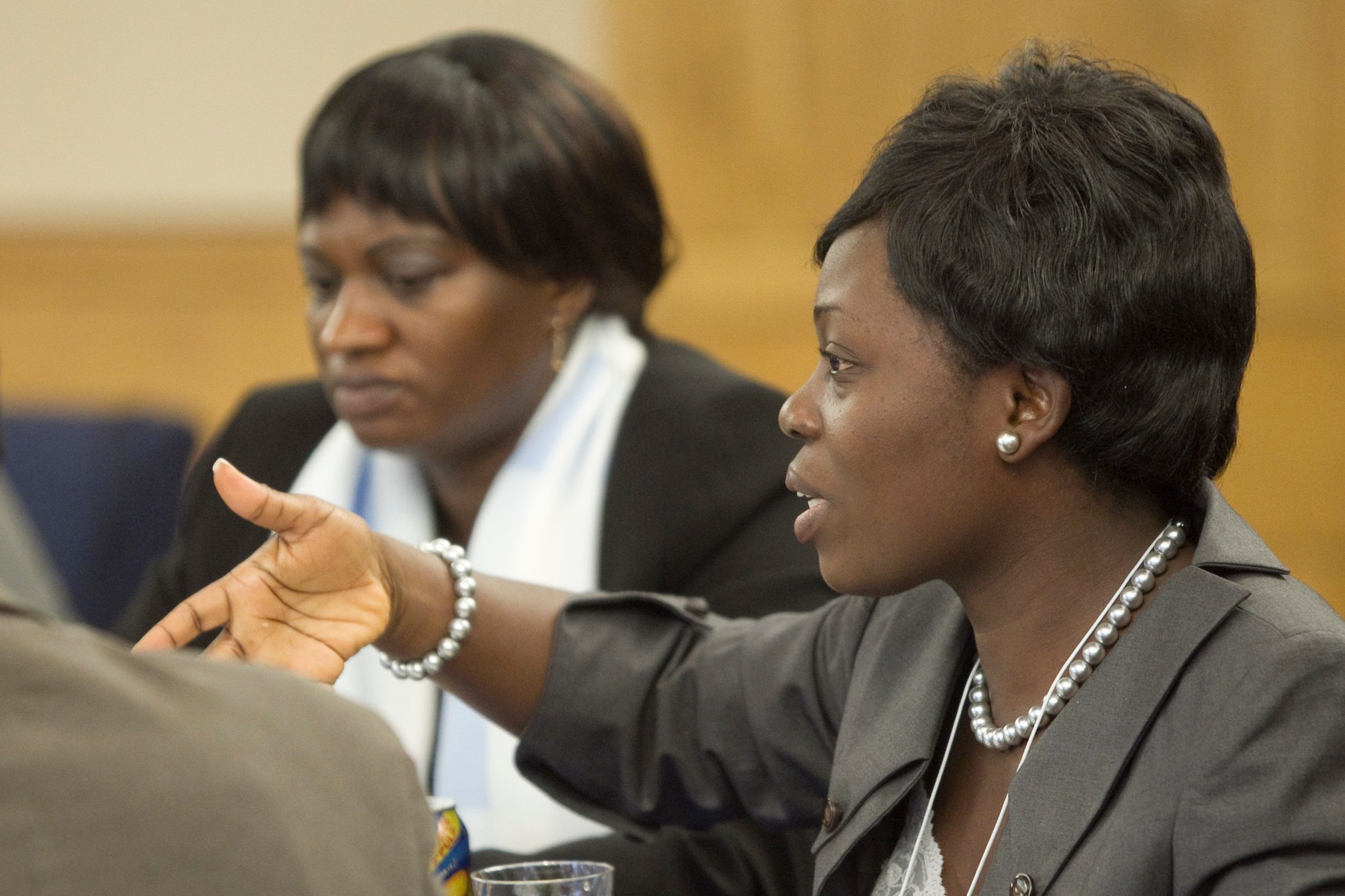 Volunteering with the Negotiation and Dispute Resolution Team
UC Law SF Negotiation and Dispute Resolution Team tryouts involve three weeks of "Negotiation Bootcamp" where students learn the basics of interest-based negotiation and practice their skills through a series of case simulations. Volunteer coaches observe and coach these practice simulations and provide feedback and advice to the students they observe.
The tryout process culminates with the In School Competition, where students compete in tournament-like conditions, vying for a spot on the Team. We rely on volunteers to judge the two rounds of competition during the day.
The Team's continuing success is due in large part to the quality of coaching and judging we are able to provide to our students from local advocates and practitioners.
Volunteer with the Team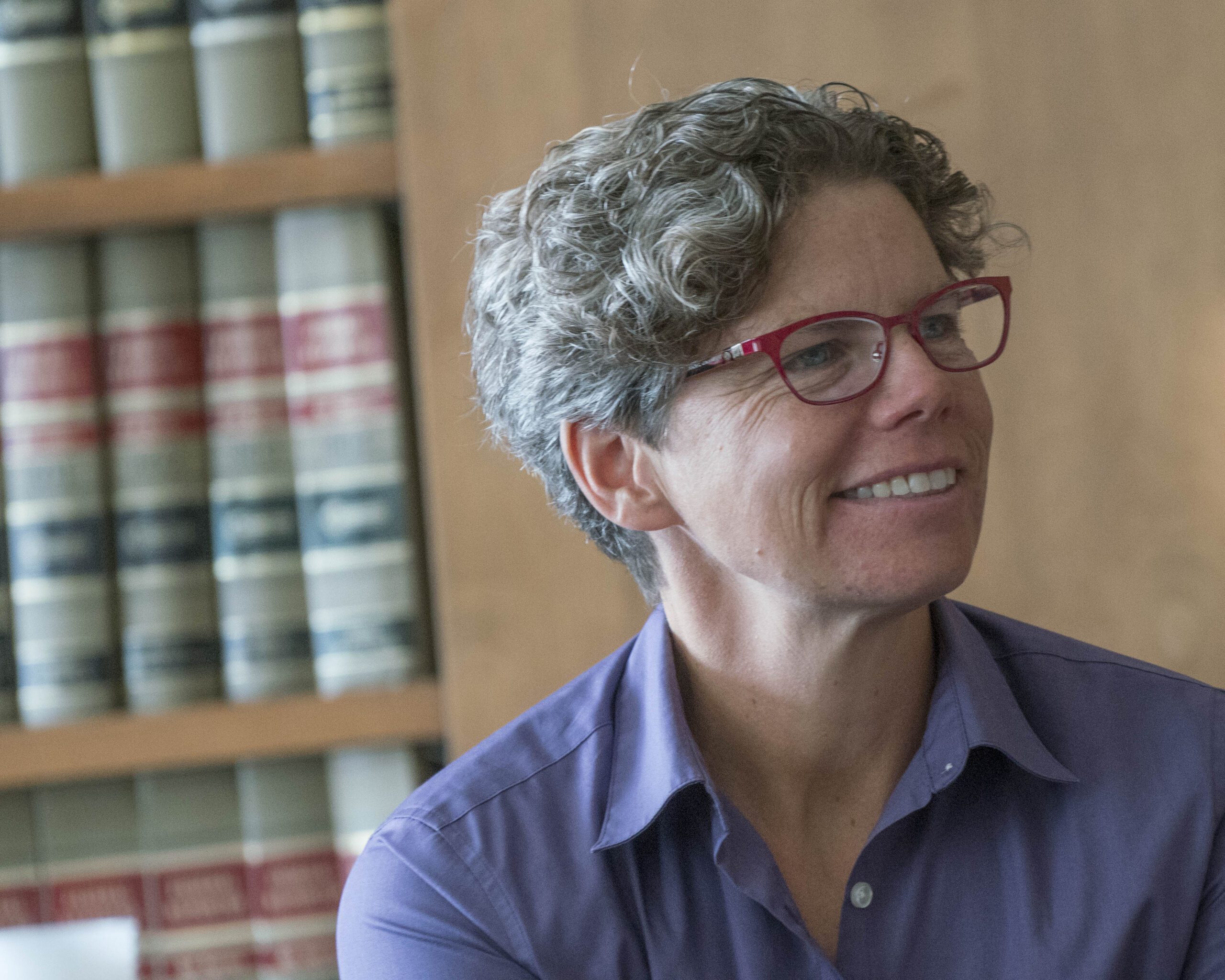 Coaching at CNDR Trainings
CNDR utilizes professional coaches to enrich our high-quality dispute resolution trainings for attorneys, judges, and other ADR professionals. Coaches work in small groups and provide one-on-one feedback to training participants.
Coach with CNDR